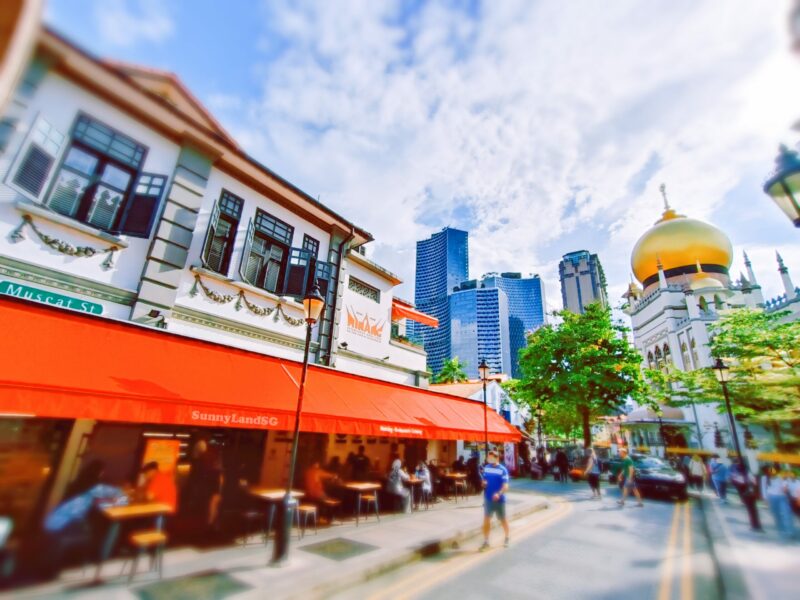 Exploring Kampong Glam's Shophouses: A Journey Through Singapore's Shophouse Culture
Singapore is a hub of diverse cultures and architecture, and one of the most vibrant neighborhoods in the city-state is Kampong Glam. This historic district, located in the central part of Singapore, has a rich history dating back to the 1820s and is a testament to the city's melting pot of cultures and its diverse heritage.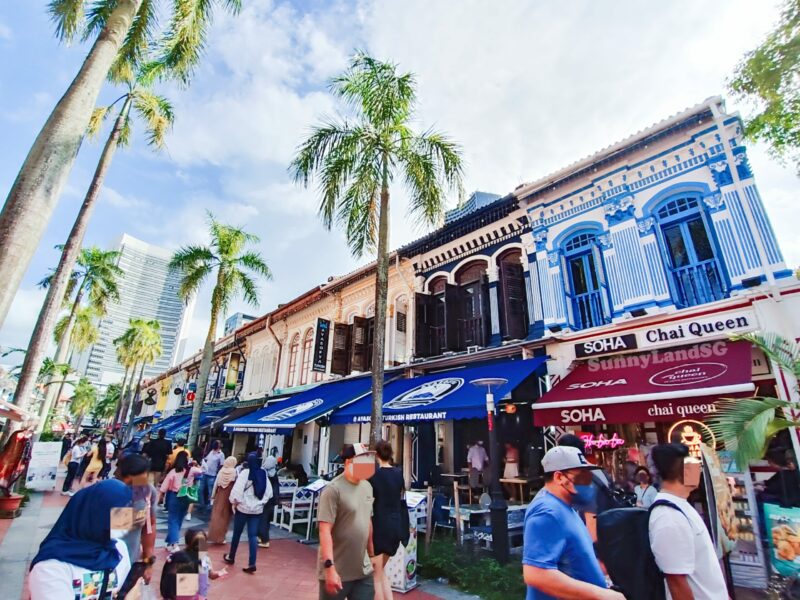 One of the most distinctive features of Kampong Glam is its shophouses. These traditional buildings, which have been around for over a century, are unique to Southeast Asia and are a true reflection of the area's cultural heritage. Shophouses were originally used as a combination of residential and commercial spaces, with the ground floor being used for business purposes and the upper floors for living quarters.
Kampong Glam is a mix of old and new, with traditional shophouses coexisting with modern-day boutiques and cafes. The neighborhood is a popular tourist destination and is known for its vibrant atmosphere, street art, and cultural heritage. Visitors can explore the Arab Street area, where traditional fabric shops and Middle Eastern restaurants can be found, or the Haji Lane area, where street art and trendy cafes line the streets.
For those interested in the real estate of Kampong Glam, it is essential to understand the cultural significance of shophouses. That is why it is recommended to seek the services of a professional real estate consultant, such as Shophouse Insider. With their extensive knowledge and expertise, they can provide an in-depth look at the neighborhood's shophouses, their history, and their cultural significance.
During a guided tour with Shophouse Insider, you will have the opportunity to visit some of the neighborhood's most iconic shophouses, including traditional buildings that have been preserved and converted into modern-day boutiques and cafes. You will also have the opportunity to see how some of the buildings have been restored and transformed into luxurious homes, while still preserving their original architecture and cultural significance.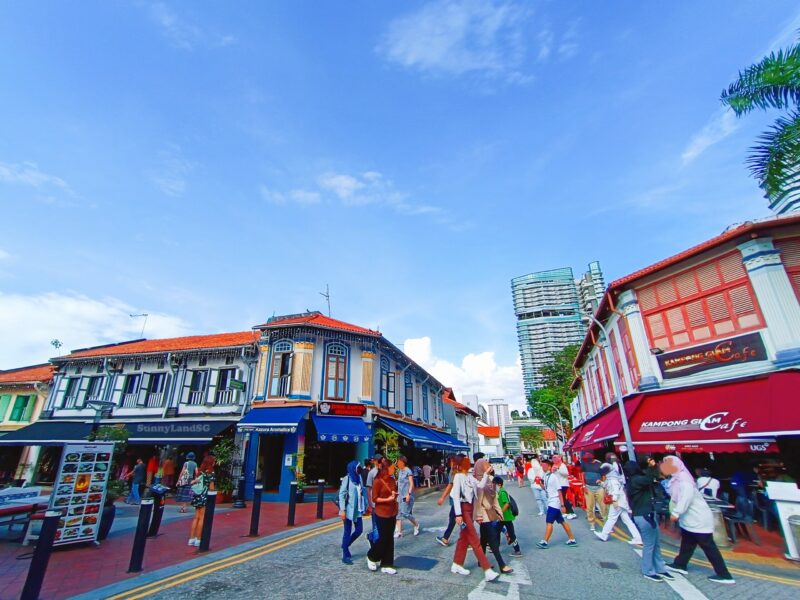 In addition to visiting the shophouses, you will also have the opportunity to learn about the area's rich history and cultural heritage, as well as the cultural significance of shophouses in Southeast Asia and how it affects the real estate market in the area. The guides at Shophouse Insider will provide you with a unique and authentic perspective on the real estate in Kampong Glam and you will leave with a deeper understanding and appreciation for this vibrant neighborhood.
In conclusion, Kampong Glam is a must-visit destination for anyone interested in the unique architecture and cultural heritage of Southeast Asia and its real estate market. With its rich history, vibrant atmosphere, and shophouse culture, this neighborhood offers a unique and authentic experience that can only be truly appreciated with the help of a professional real estate consultant, like Shophouse Insider. So, whether you're a Shophouse investor, a buyer, or a local, be sure to include Kampong Glam in your next visit to Singapore.