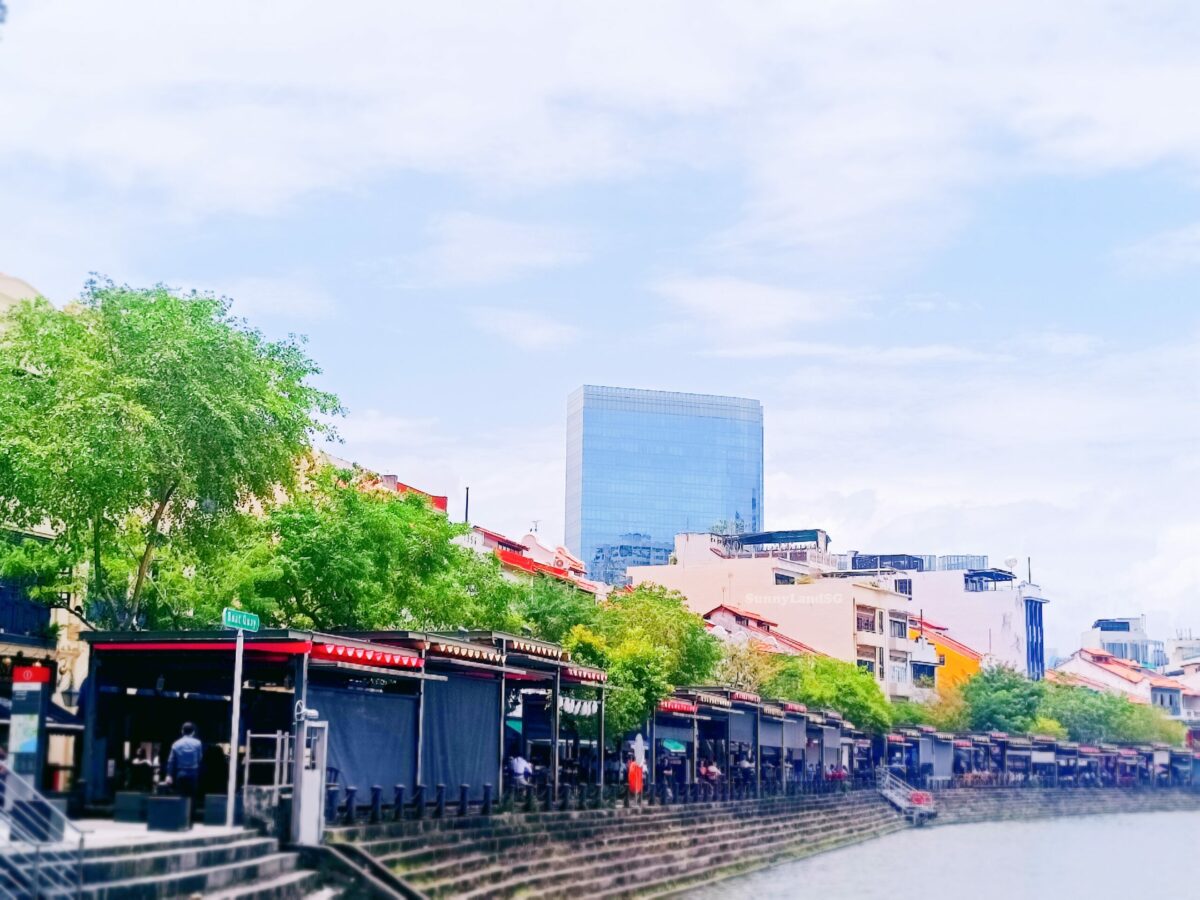 Boat Quay: Singapore's Hidden Gem with Rich Cultural Heritage
Boat Quay, a historic district in Singapore, is a hidden gem that is known for its picturesque setting along the Singapore River and its collection of traditional shophouses that have been repurposed into restaurants, bars, and shops. This vibrant district has a rich cultural heritage that is sure to captivate anyone who visits.
The history of Boat Quay can be traced back to the early 19th century when it was a thriving hub for trade and commerce. The area was used as a port for boats to unload their goods and was a bustling center for shipping and warehousing. Over time, the area became more developed, and the shophouses that still stand today were constructed.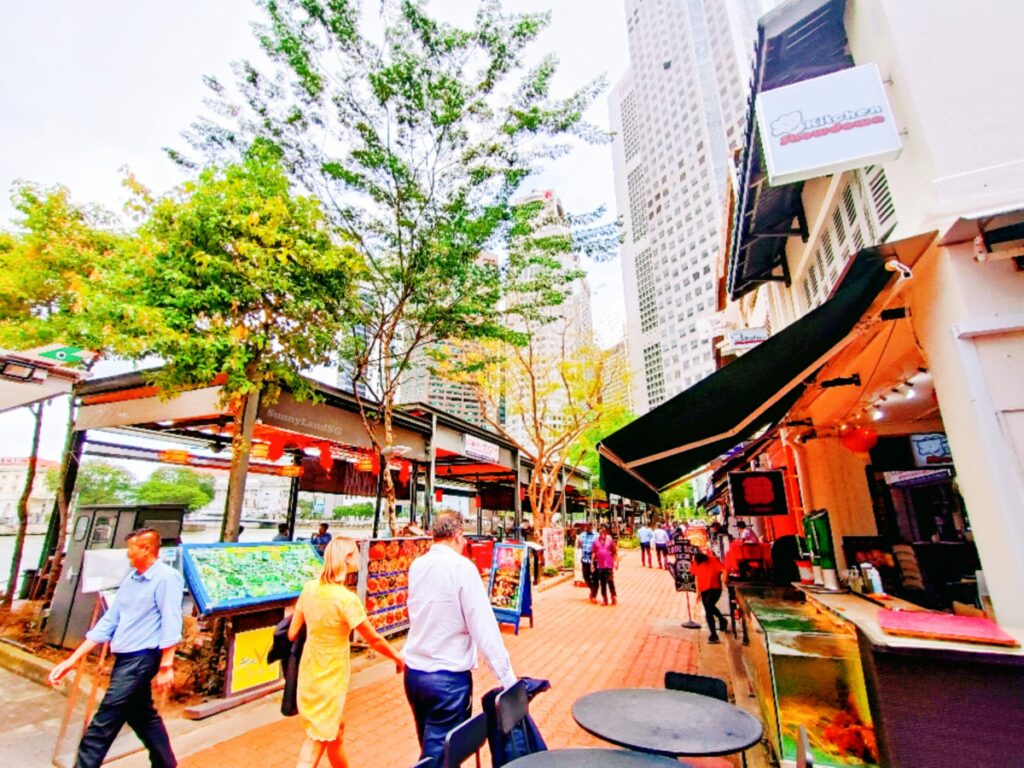 These traditional shophouses are now one of Boat Quay's main attractions. The shophouses have been repurposed into modern commercial spaces while still retaining their historical charm. This has made Boat Quay a prime location for businesses looking to establish a presence in a culturally rich and bustling area of Singapore.
At Shophouse Insider, we take pride in our ability to help our clients invest in Singapore's rich cultural heritage, as well as leasing shophouses in Boat Quay and other historic districts of Singapore. Our team of experts provides clients with advice and guidance on all aspects of shophouse ownership, from negotiating leases to navigating conservation regulations.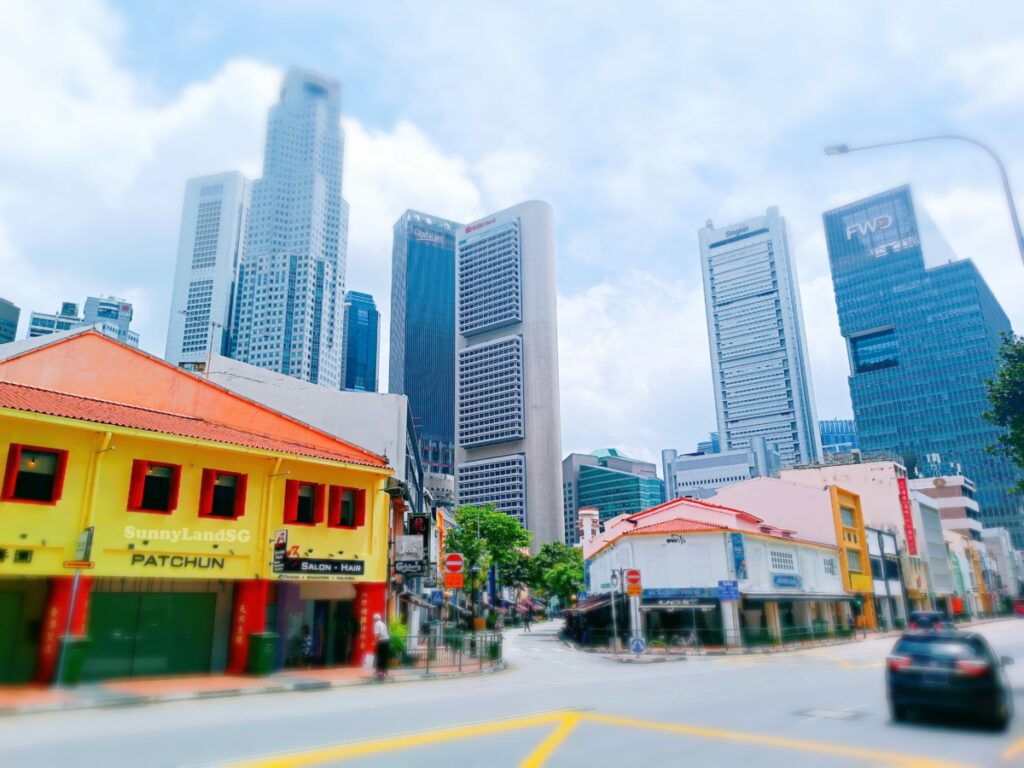 Owning a shophouse in Boat Quay is a unique opportunity to be a part of Singapore's rich cultural heritage while also being a part of a dynamic and exciting industry. Shophouse Insider is committed to helping clients make the most of their shophouse investments in Singapore. Our team takes pride in being a part of this historic and vibrant community.
Boat Quay is a vibrant and lively area, with a range of culinary offerings and a bustling nightlife that offers visitors an experience like no other. The Singapore River flowing by adds a touch of serenity to this lively district, providing an excellent backdrop for a wide array of shophouses.
From its early days as a hub for trade and commerce, Boat Quay has come a long way to become a must-visit destination for locals and tourists alike. With its charming shophouses and dynamic energy, the area is the perfect place to set up a business or to simply enjoy a night out on the town.
In conclusion, Boat Quay and its shophouses offer a glimpse into Singapore's rich cultural history and provide a unique opportunity for businesses and investors. At Shophouse Insider, we take pride in our ability to help our clients invest in Singapore's rich cultural heritage. We believe that Boat Quay and its shophouses represent an incredible opportunity for those looking to be a part of this vibrant community. So, come and discover the hidden treasures of Singapore's historic waterfront and let Shophouse Insider guide you through the exciting world of shophouse ownership!