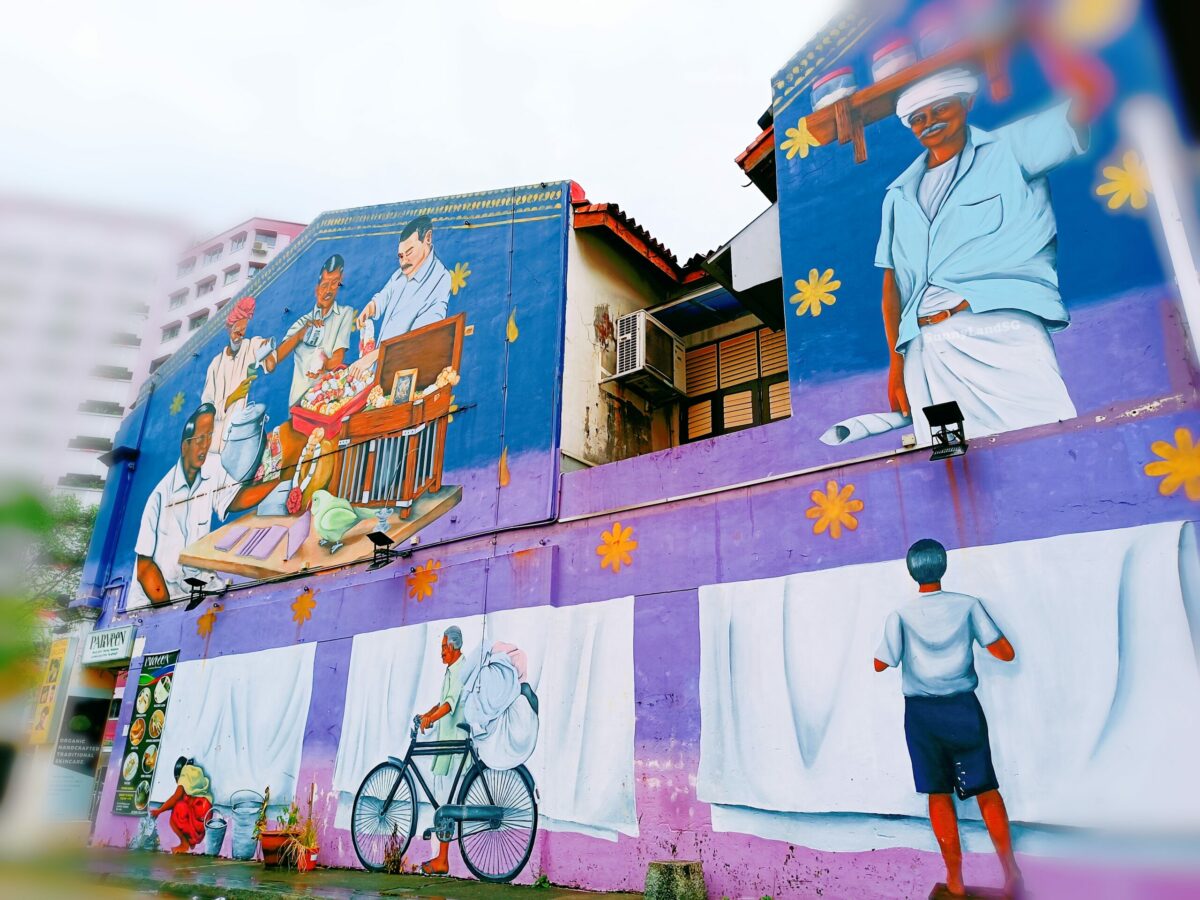 Little India: Where tradition meets modernity in Singapore's melting pot
Little India is a vibrant and bustling neighborhood in Singapore that's bursting with color, culture, and energy! It's a melting pot of tradition and modernity, where old-world charm meets new-age amenities. Shophouse Insider, as a professional Shophouse consultant, is excited to share their insights on Little India's unique character and lively streets that make this area a top destination for locals and tourists alike!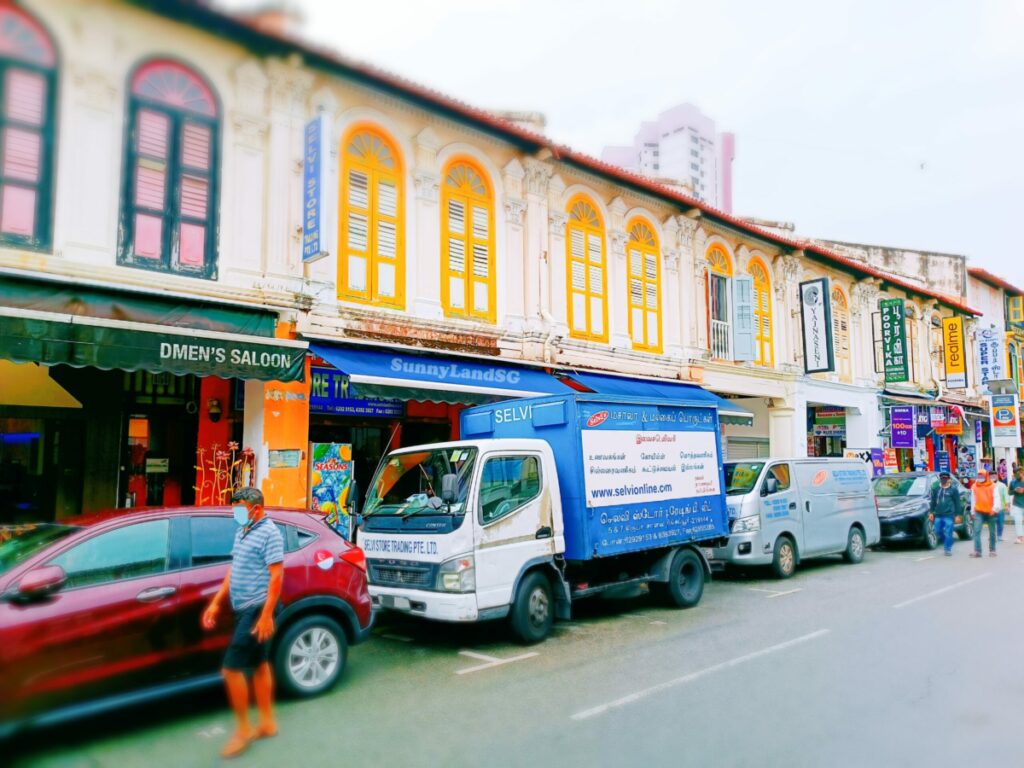 Serangoon Road is one of the most exciting streets in Little India, where you can find a plethora of shops, markets, and restaurants. The atmosphere is bustling, and the colourful character of the street is sure to brighten up your day. The Tekka Centre, Mustafa Centre, and Sri Veeramakaliamman Temple are some of the most popular spots that make Serangoon Road a must-visit. Shophouse Insider is eager to help investors find the best investment opportunities along this lively street and share valuable insights on the area's unique culture and community.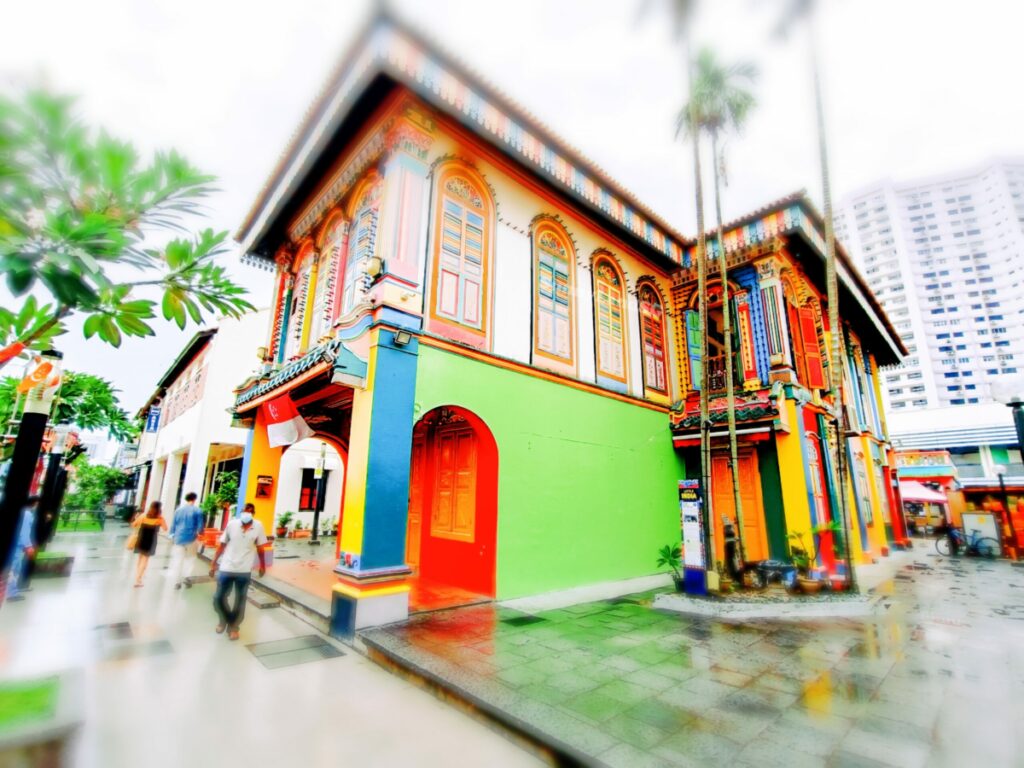 Desker Road is another exciting street that's known for its lively atmosphere and mix of residential and commercial properties. The area is a hub for young professionals and entrepreneurs, with many trendy cafes, boutique shops, and co-working spaces. Ikigai Yakitori Bar, ABC Nasi Kandar Restaurant and South Buona Vista Braised Duck are some of the top spots that make Desker Road a happening place! Shophouse Insider is thrilled to provide expert guidance on the best properties along this vibrant street, and can help investors navigate the regulatory environment in Singapore.
Syed Alwi Road is a colourful and lively street that's a top destination for foodies, shoppers, and culture enthusiasts. This area has an array of shops, restaurants, and markets that are sure to awaken your senses. The Banana Leaf Apolo restaurant, Abdul Gaffoor Mosque, and Little India Arcade are just a few of the popular spots on Syed Alwi Road. Shophouse Insider is enthusiastic about helping investors find the best investment opportunities along this colourful street and sharing valuable insights on the area's unique character and community.
In conclusion, Little India is a fascinating and culturally rich neighborhood that offers a unique blend of old-world charm and modern amenities. With exciting streets like Serangoon Road, Desker Road, and Syed Alwi Road, the area is a popular destination for foodies, shoppers, and young professionals alike. As a professional real estate consultant, Shophouse Insider is thrilled to share their expert advice and guidance on the property market in Little India, as well as the unique character and culture of the area. Whether you're looking to buy or sell a shophouse property, or just want to explore the colourful character of Little India, Shophouse Insider is the go-to source for all your Shophouse needs in Singapore!